Therapeutic Focus - Plasma-Derived Therapies | Takeda Pharmaceuticals
Used therapeutically for more than 100 years, plasma can be transformed into lifesaving and life-sustaining therapies for people with rare and complex chronic diseases – often patients with a lifelong condition and no other alternative treatment options. Global demand for plasma-derived therapies has greatly increased over the past 20 years and is continuing to grow due to more rare diseases being diagnosed, more patients being identified, higher standards of care and broader access to treatment.
To keep up with growing patient need, we aim to reimagine plasma and go beyond incremental improvements to find a wide range of innovative and sustainable solutions to better serve patients. Our expertise, capabilities and scale uniquely position us to transform plasma across our entire end-to-end operations and make a positive impact on people's lives.
BioLife Plasma Services, part of Takeda, is our global plasma donation network that offers one of the most innovative plasma donation networks in the world. Operating from more than 230 state-of-the-art facilities throughout the U.S. and Europe, BioLife is recognized for its world-class donation safety standards and high-quality centers that provide more people than ever with the opportunity to change and help save lives through plasma donation.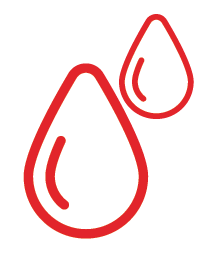 80 years
of leadership in plasma.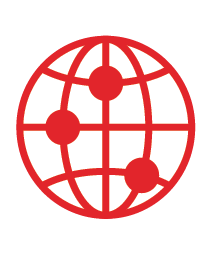 one of the top three
plasma organizations in the world with end-to-end capabilities spanning the entire plasma value chain from donor to patient.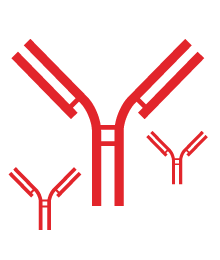 20+ available brands
make up our broad and differentiated portfolio, including our most in-demand and fastest-growing immunoglobulin and albumin products.
Immunodeficiencies

Neuroimmunology

Hematology

Pulmonology

Specialty & Critical Care

Other rare and chronic diseases