Strategic partnership with Amref Health Africa | Takeda Pharmaceuticals
---
Strategic partnership between Takeda and Amref Health Africa
Contributed by Amref Health Africa
Our partnership with Takeda began in 2016. It quickly became clear that Takeda wanted to do things differently: they wanted to immerse themselves in the challenges throughout the region, well beyond affordability, to deeply understand the critical issues facing health care systems and find the right organizations to partner with to solve them.
A large part of the success of our partnership with Takeda has been a result of their own culture: as a Japanese business, Takeda is meticulous, respectful and fundamentally committed to doing good, not just to doing well. We knew that increasing awareness and building capacity would be key, but we also knew we could not do it alone. From the very beginning, Takeda dedicated a substantial amount of time and resources to studying the healthcare landscape in Africa and made sure to involve all the relevant stakeholders to agree on the full spectrum of challenges before creating an approach for how to address them.
Takeda's Blueprint for Success initiative has been key to mobilizing collaborative action that addresses the challenges of non-communicable diseases. In 2017, the first Blueprint for Success Summit was convened, bringing together over 300 experts from around the world, to create partnership opportunities and enable tangible action plans to improve access to medicines. Since then, we have continued to work together to establish Nairobi, Kenya as a Center of Excellence for oncology in the region.
The roadmap we built together was centered on the patient journey and the inherent challenges faced by patients in Sub-Saharan Africa. Among these, cancer care in particular stood out to us. There is deep lack of knowledge about the disease across the continent – in fact, there is no word for it in most African languages – and yet it is among the biggest killers. Cancer is the third highest cause of death in Kenya.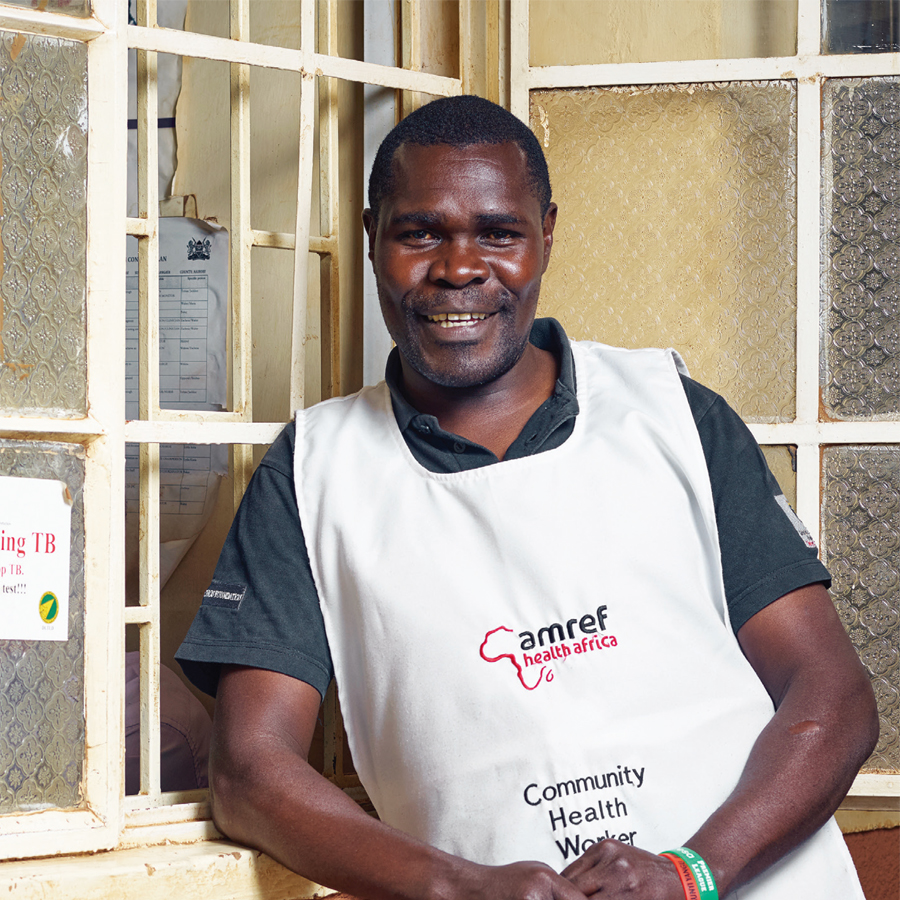 "Takeda's mission in Africa has always been about strengthening the healthcare system to benefit society."

Dr. Githinji Gitahi, Group CEO, Amref Health Africa
Takeda has played an instrumental role in convening the private sector, which delivers up to 60% of healthcare services in Africa, through establishing the Cancer Alliance – an industry coalition addressing barriers to better cancer care in Africa. Critically, they understood that in order to deliver the most impact to patients, we have to work together across sectors and industries.
As we look ahead, there is much more that we can achieve together to improve access to cancer treatments and raise the standards of health. Our work in Kenya is delivering real, lasting change, and we look forward to continuing our work with Takeda, and other leading organizations, to drive our mission of increasing sustainable health access to communities in Africa.