A private sector approach to addressing health inequity | Takeda Stories
---
A private sector approach to the public health crisis of inequity
Picture a patient who lost their job because they missed too much work while they were recovering from emergency surgery. Or imagine a parent who's faced with the choice between getting the medicine their child needs or paying next month's rent. These are just two examples of the myriad of situations that lead to health inequities, causing poor health outcomes in patients and communities around the world.
The private sector, including health care companies like Takeda, has an integral role to play in reducing the disparities that permeate the health care system. Rethinking the status quo is essential to providing equitable access to care for all patients. Meaningful change can start at the corporate level, where we have more responsibility now than ever to create the world we want to leave for the generations to come.
Takeda is continuing its journey to tackle health inequities, contributing to equitable health care for patients and communities globally in a number of ways. For example:
Our Center for Health Equity and Patient Affairs provides services, programs and frameworks that help us build sustainable, physical and intellectual infrastructures intended to address health inequities.

Takeda also seeks collaboration with like-minded organizations, including our partnership with Seeding Labs, to help doctors and researchers around the world strengthen health care capacity in their communities.

It's important that patients and communities are represented in clinical trials, their design and their execution. We're dedicated to understanding their diverse needs, and ensuring our clinical trials represent those who will ultimately benefit from using the product, therapy or medicine.
We are committed to advancing health equity as this is critical to fulfilling our centuries-old purpose to create 'better health and a brighter future' for all.
Read more about our actions in this article authored by Charlotte Owens, MD, our Vice President and Head of the Center for Health Equity and Patient Affairs and Wolfram Nothaft, MD, our Executive Vice President and Chief Medical Officer: https://www.scientificamerican.com/custom-media/it-is-time-to-rethink-how-we-advance-health-equity/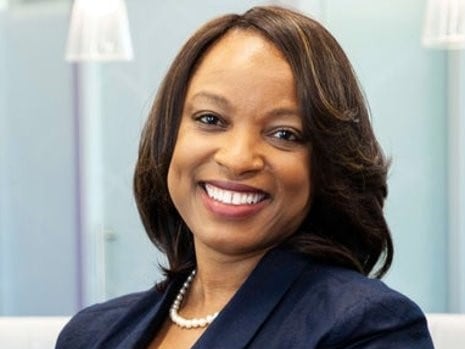 Charlotte Owens, MD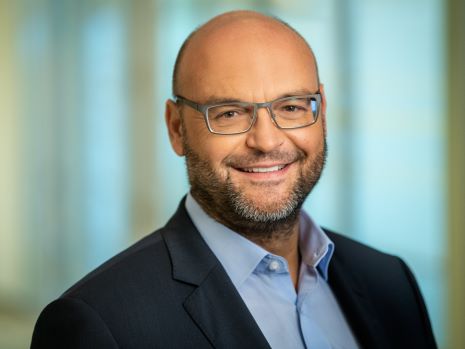 Wolfram Nothaft, MD