Takeda ranked fifth in new Access to Medicines index, the biggest upward movement
Takeda ranked fifth in new Access to Medicines index, the biggest upward movement
---
Osaka, Japan, November 20, 2018 --- Takeda Pharmaceutical Company Limited (TSE: 4502) was confirmed today as this year's biggest 'upward' mover in the latest Access to Medicine Index, climbing 10 places to rank number five. The Company's scores improved across all seven technical areas measured since the previously published Index report in 2016.

The Access to Medicine Index ranks the world's leading pharmaceutical companies according to their commitment and achievements in the field of patient access to medicine. It is published every two years by the Access to Medicine Foundation, an independent, not-for-profit organization and is funded by the Bill & Melinda Gates Foundation, plus the UK and Dutch governments.

"Takeda's improvement in the Index clearly demonstrates the positive impact our company-wide Takeda Access to Medicines efforts are having on patient lives," commented Christophe Weber, President & CEO, Takeda. "While we are very pleased with this outcome, irrespective of external recognition, we remain fully committed to putting patients at the center of everything we do, and to building on the great work we already have in place. We believe this is the right thing to do."

The technical areas measured by the Access to Medicine Index span companies' Management, Compliance, R&D, Pricing, Patents, Capacity Building and Donations. Notable highlights from Takeda's achievements within the 2018 rankings include its deeper approach to capacity building with a focus on health system strengthening, and the development of the Cancer Alliance, a Takeda-led initiative in Sub-Saharan African to create an independent, not for profit organisation consisting of local institutions, other global pharmaceutical companies, NGOs, and government agencies, who already deliver or support cancer care. In addition, an R&D-initiated Employee Fellowship Program, where employees contribute their knowledge and skills to help build local healthcare capabilities, was noted as an Industry Best Practice.

"We are delighted with this recognition from the Foundation and we congratulate them on their solid work," commented Ricardo Marek, President, Emerging Markets Business Unit, Takeda and Chair of its AtM Forum, part of the Company's governance structure for its Access to Medicine strategy. "The Foundation's efforts help draw attention to the barriers that some patients face in gaining access to healthcare. In partnership with others, Takeda is committed to help play its part in addressing those obstacles."

Focusing on countries with less developed or evolving healthcare systems, across South East Asia, Latin America, and Sub-Saharan Africa, Takeda's Access to Medicines strategy forms part of the company's commitments to enhance people's health worldwide. It is designed to help strengthen those healthcare systems, and to tackle barriers that limit patient access to medicines. This includes partnering to implement affordability-based Patient Assistance Programs (PAPs) for some of Takeda's innovative Specialty Care portfolio - notably in the fields of oncology and gastroenterology - along with efforts that go beyond medicines in areas such as Research & Development (R&D), philanthropy, donations and healthcare capacity building.

Through its global vaccine business, Takeda is tackling some of the world's most pressing infectious diseases, including dengue, Zika, norovirus and polio. The Company is committed to making its licensed vaccines available to all populations at risk, wherever they may reside, including those in low- and middle-income countries.

Susanne Weissbaecker, Global Head of Access to Medicines, Takeda, said: "We are proud of the Index results and remain focused on our Access to Medicines strategy, not only to help patients access our innovative and potentially life-saving medicines, but also to continue to help strengthen health systems in partnership with local governments, NGOs and everyone involved."

Full details of Takeda's Access to Medicines Strategy can be found at:
https://www.takeda.com/what-we-do/access-to-medicines
To read the full report on the Access to Medicine Foundation and the 2018 Access to Medicine Index you can visit: http://www.accesstomedicineindex.org
---
About Takeda Pharmaceutical Company
Takeda Pharmaceutical Company Limited (TSE: 4502) is a global, research and development-driven pharmaceutical company committed to bringing better health and a brighter future to patients by translating science into life-changing medicines. Takeda focuses its R&D efforts on oncology, gastroenterology and neuroscience therapeutic areas plus vaccines. Takeda conducts R&D both internally and with partners to stay at the leading edge of innovation. Innovative products, especially in oncology and gastroenterology, as well as Takeda's presence in emerging markets, are currently fueling the growth of Takeda. Approximately 30,000 Takeda employees are committed to improving quality of life for patients, working with Takeda's partners in health care in more than 70 countries. For more information, visit https://www.takeda.com/newsroom/.

About Takeda's Access to Medicines Strategy
https://www.takeda.com/what-we-do/access-to-medicines
Takeda's Access to Medicines strategy expands on the company's existing commitments to enhance patient health worldwide. It is designed to eligible patients in evolving healthcare systems can access some of the company's innovative Specialty Care medicines, even if their ability to pay for the full cost of treatment is limited. It focuses on increasing access to some of the company's 'best-in-class' oncology medicines, in particular Adcetris, a treatment for Hodgkin's lymphoma as well as a specialty medicine for Inflammatory Bowel Disease (IBD), Entyvio. In the future vaccine candidates will also be included.
By doing so, Takeda aspires to achieve the greatest possible health impact for patients in a sustainable way in parts of the world with high unmet medical needs.
The strategy goes beyond medicines by encompassing efforts in areas such as Research & Development, philanthropy, donations and healthcare capacity building. As part of the strategy, Takeda has put in place a non-for-profit approach in Sub-Saharan Africa, where it is helping to build and increase cancer management capacity. The company is also helping improving access in this part of the world to some of its specialty care medicines, plus some primary care products for the treatment of diabetes and cardiovascular diseases.


---

Media and Investor Contacts

Takeda (Media – inside Japan)
Kazumi Kobayashi
[email protected]
+81 3 3278 2095

Takeda (Media – outside Japan)
Rebecca Northridge
[email protected]
+65 6808 9485
---

Related Content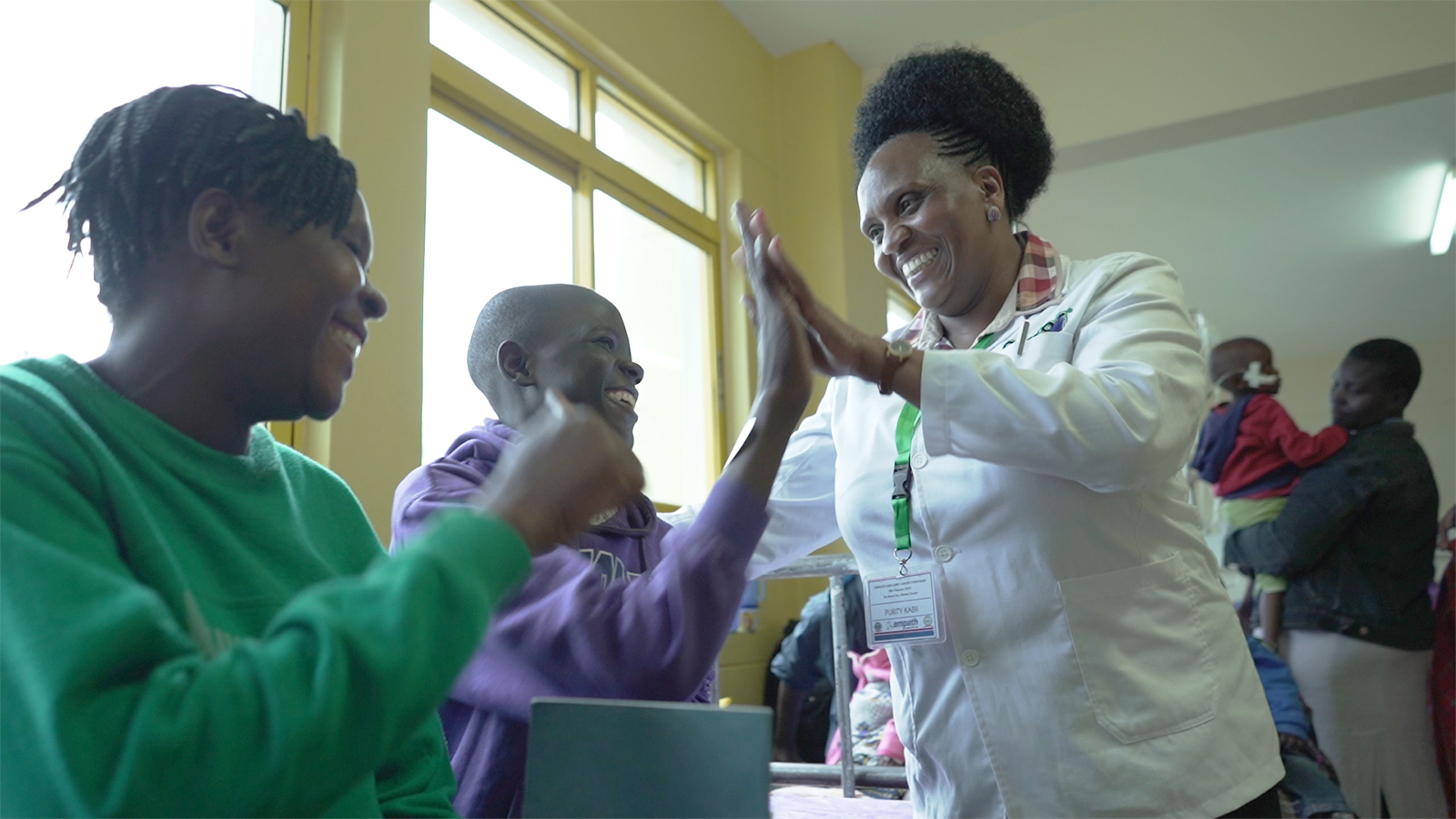 Access to Medicines
LEARN MORE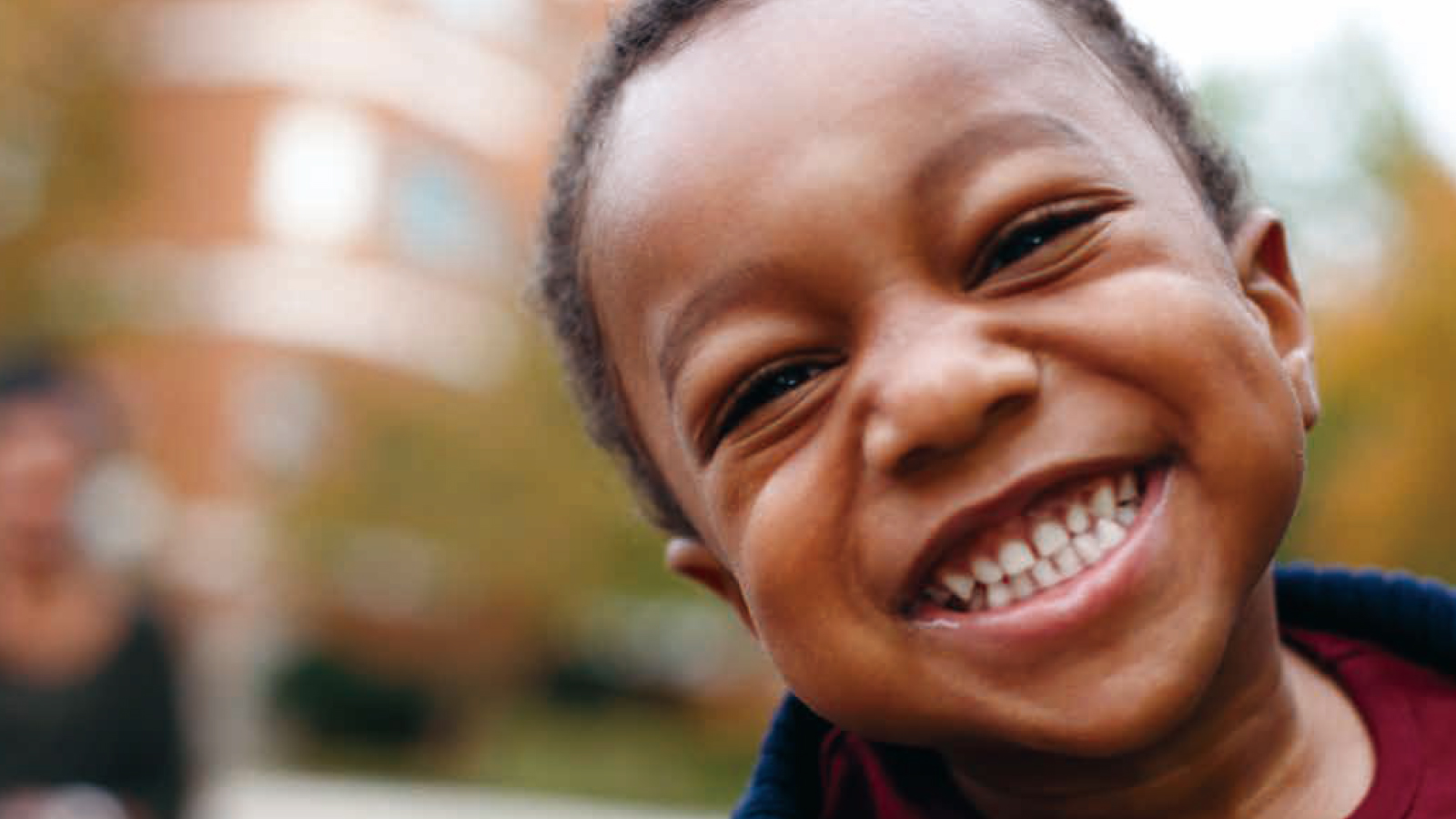 Sustainable Value Report
LEARN MORE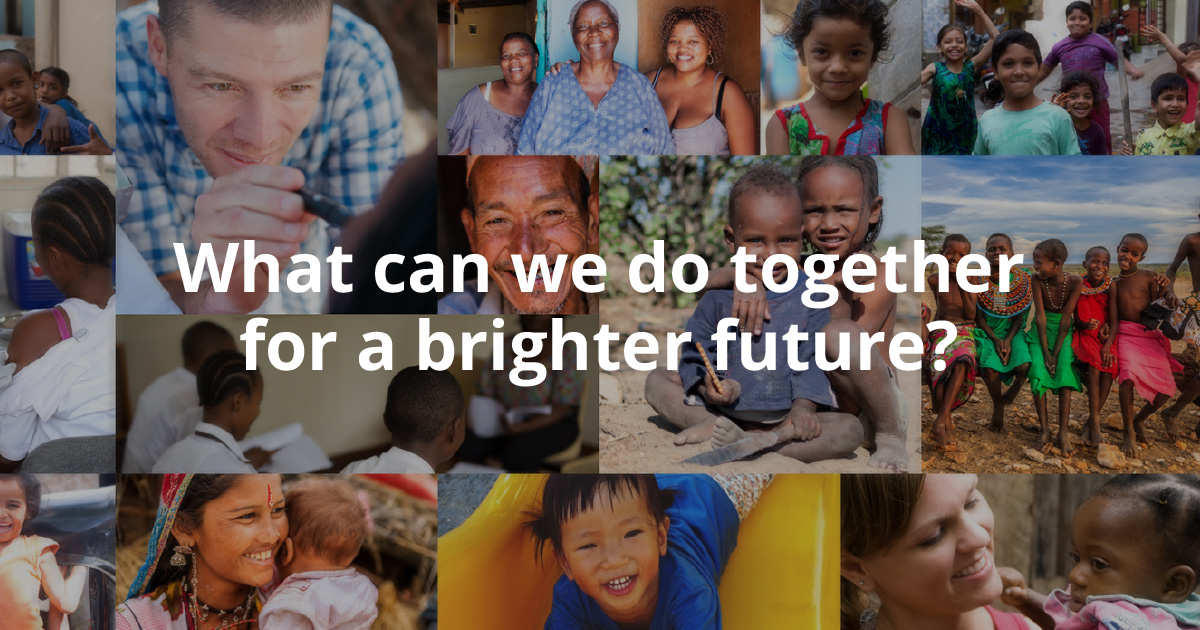 Corporate Responsibility
LEARN MORE