The pluses of partnering with Takeda
Faster path through the product lifecycle
Creative, customized collaboration
Dedicated alliance management team and resources
Respect for your independence and decision-making
Clear two-way accountability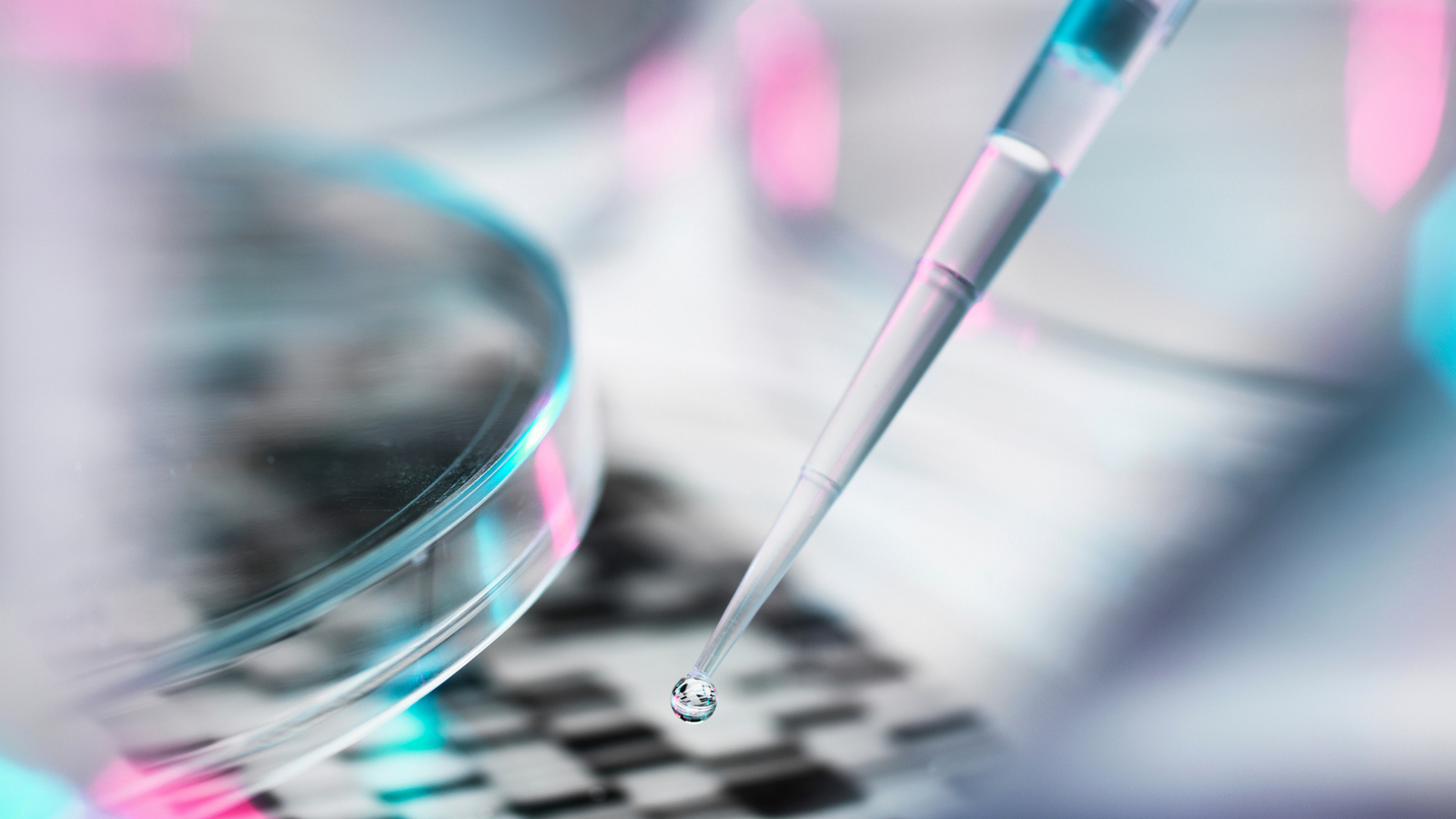 Patient-centric, partner focused
Our outside-in mindset is focused on identifying innovations both outside and within our walls. We think differently – and creatively – about how we work with our partners and build on our combined strengths across all stages of discovery, development and commercialization. The Power of Plus means creatively combining our expertise with yours to improve patient health.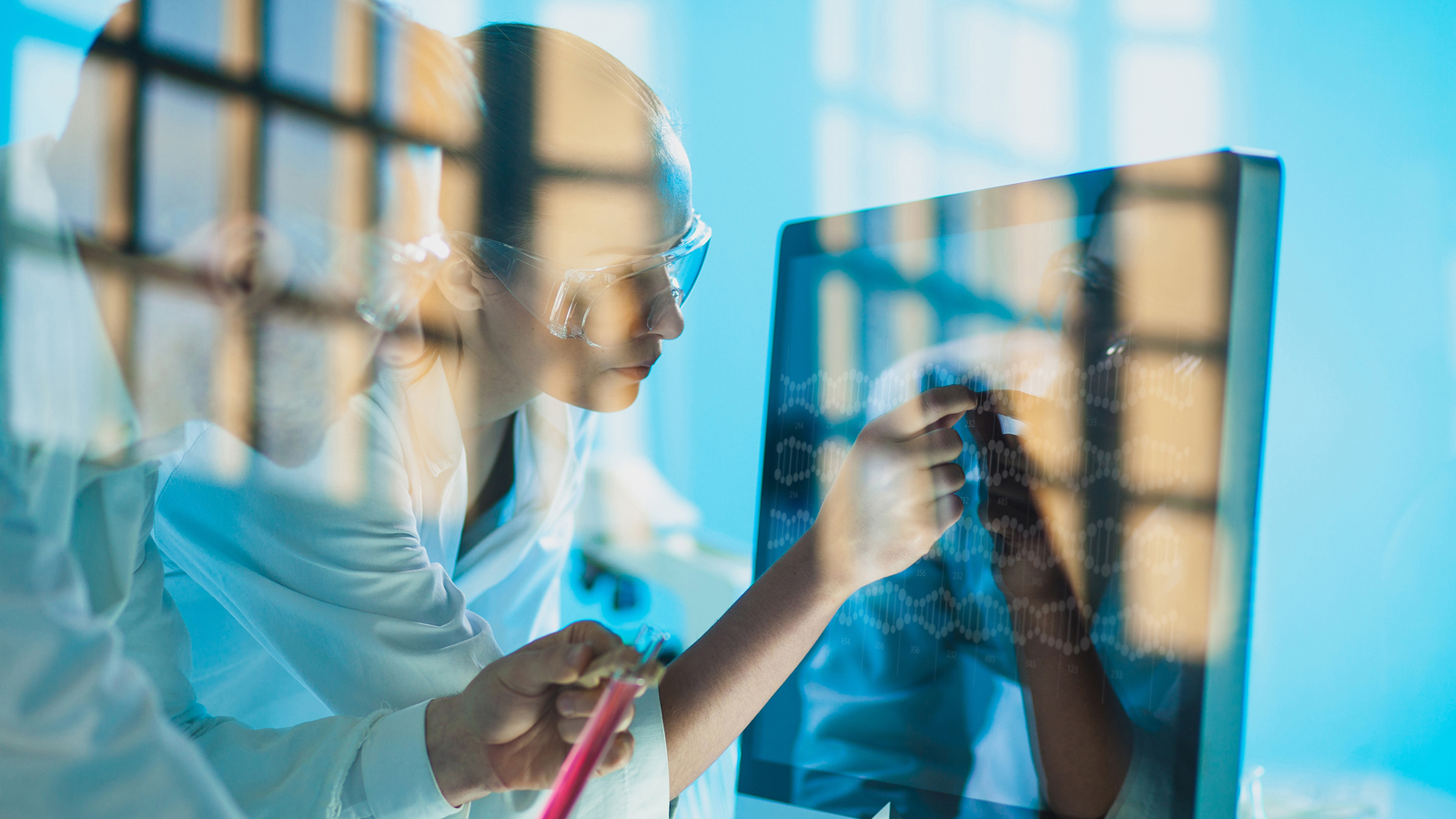 Leveraging what we do best – together
At Takeda, we deeply value your company's expertise, skills and unique culture, and will help you leverage the benefits of teaming with Takeda: a flexible, people-oriented company; an ecosystem of academic institutions, nonprofit organizations, venture capital firms and biopharmaceutical peers; and a highly motivated alliance team with commercial expertise and a track record of success across the entire product lifecycle.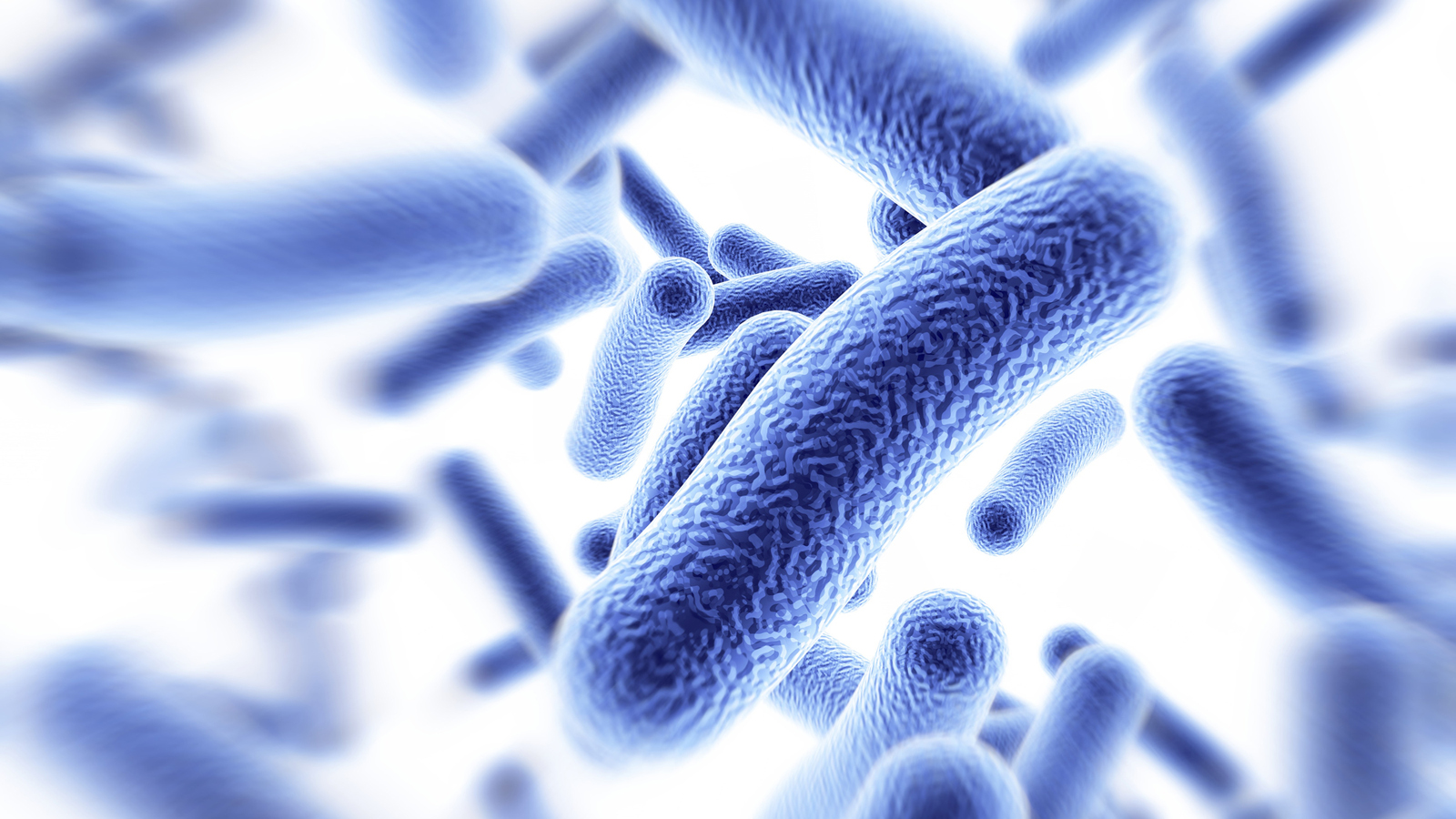 Unique approach - differentiated results
Takeda is open for business – open to exploring new and different ways of partnering with you. We've structured our partnering organization to support creative collaborations tailored to your unique needs, ranging from innovative deal structures to novel implementation models and beyond. Count on our alliance team to operate nimbly and follow through on our commitments.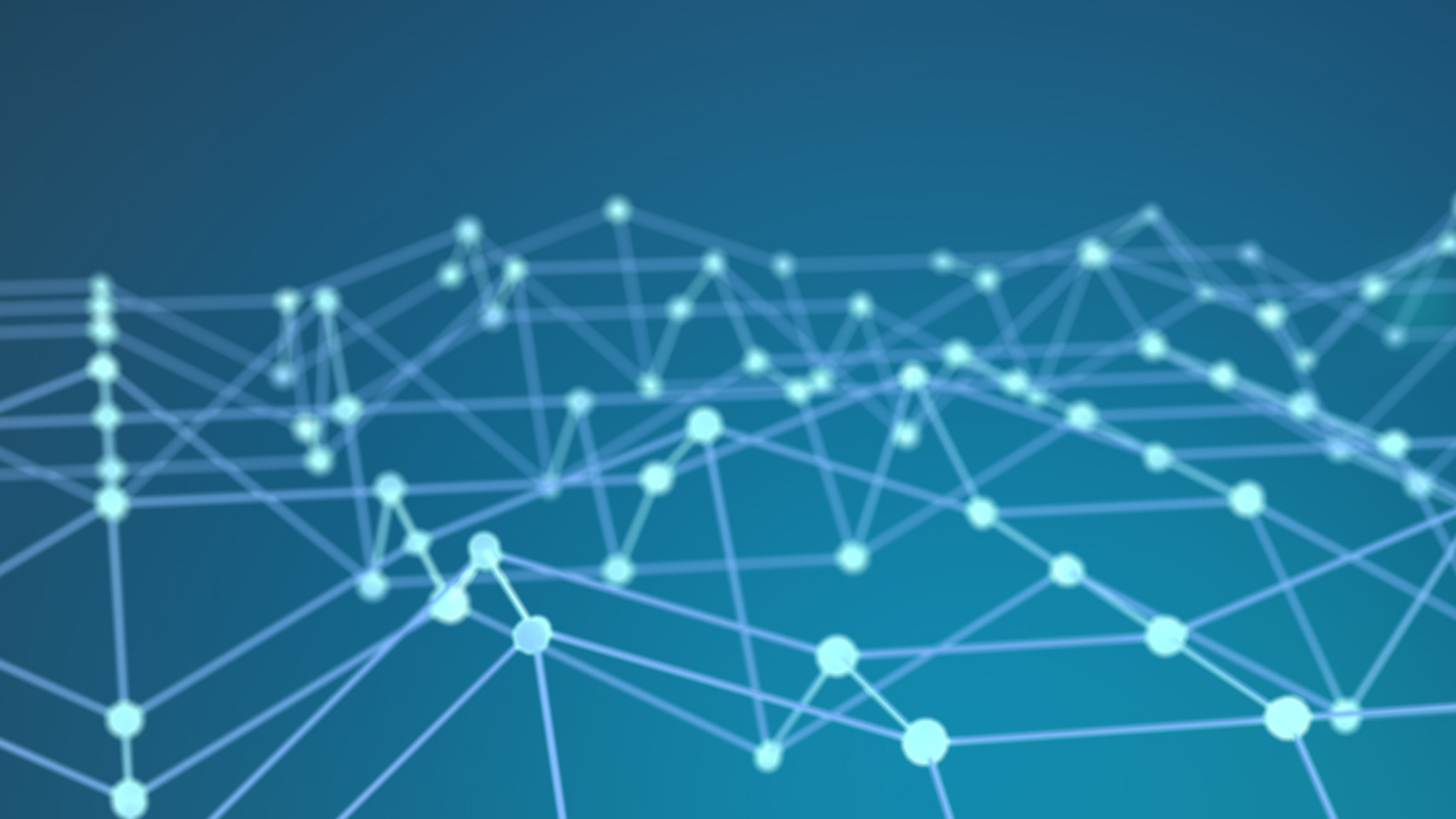 Sharing success in the true spirit of partnership
How we operate and work with partners is guided by Takeda's core values, forged over 235-plus years. They are the inspiration for our spirit of collaboration and the foundation of how we pursue our mission "to strive towards Better Health and a Brighter Future for people worldwide through leading innovation in medicine.